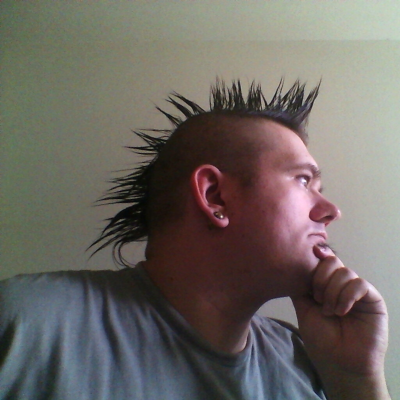 Michael Garcia
Legendary Dragon Summoner
Since before time began, there was the SYSADMIN. After the great Boot Up, SYSADMIN continued to watch as the system developed, until one day @thecrazygm was born. And SYSADMIN saw that it was good.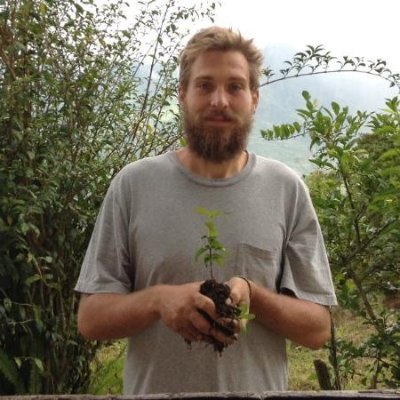 Alex EB Trapp
Guardian of the Forest
After making a scene in the Crater Village while on his pilgrimage, the Guardian finds himself on a quest to reach the Eldest Tree - a task thought impossible, and fit for his vision!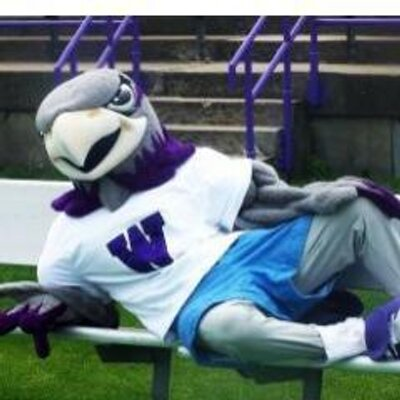 Willy the Warhawk
Chief Animation Officer: Pun Division
Willy does what he can to keep everyone's spirits high including, but not limited to, Flying Toe Touch, Summersault and The Blind High-Five.